Conversations in World History
Conversations in World History is a bridge to the past connecting scholars to people interested in the deeper meaning of history. Here, my informal chats with historians open up the past, their research, and major questions and debates in the field. These episodes should help us all engage in the fascinating conversations of world history and to hear from the people who are writing the next pages. The host, David Sherrin, is an author and award-winning social studies teacher. Check out other episodes and his books at www.davidsherrin.com.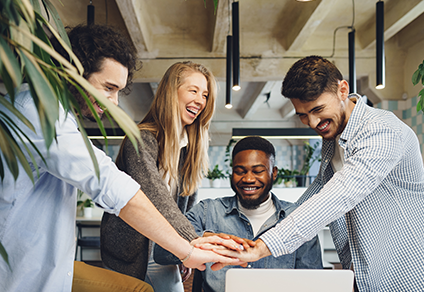 Your Title
This is the description area. You can write an introduction or add anything you want to tell your audience. This can help potential listeners better understand and become interested in your podcast. Think about what will motivate them to hit the play button. What is your podcast about? What makes it unique? This is your chance to introduce your podcast and grab their attention.